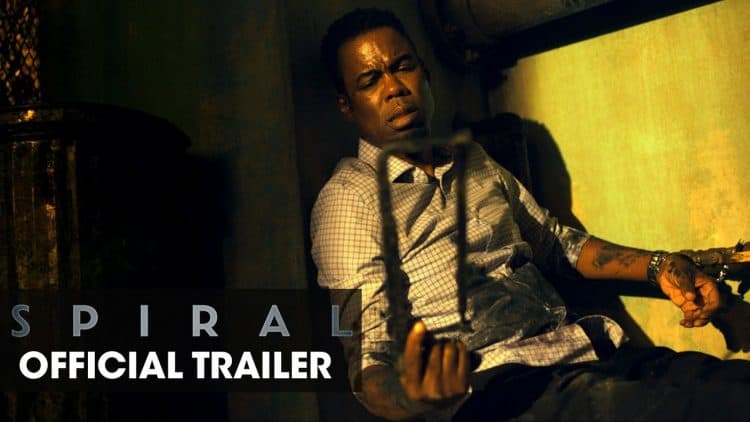 [ Spiral: Saw ] During a Fourth of July parade, an off-duty cop, Det. Marv Bozwick, chases a thief down a sewer drainage pipe. Attac...
Continue reading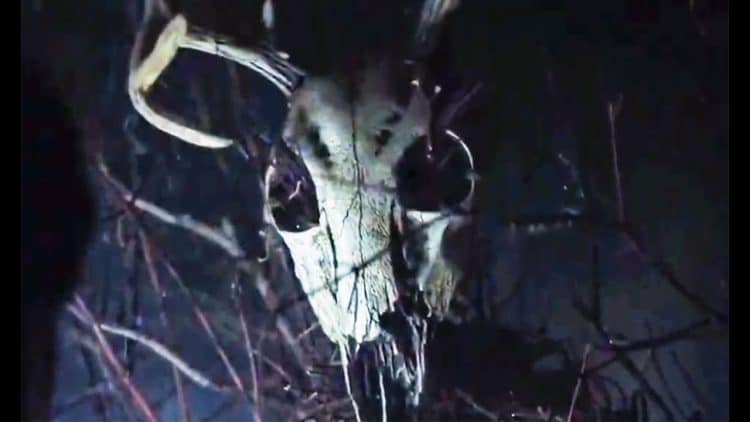 [ THE WRETCHED ] In 1985, Megan arrives at the home of the Gambels to babysit their daughter Ashley. In the basement, she finds an i...
Continue reading

[ I See You ]Ten-year-old Justin Whitter is abducted while riding his bicycle through a local park. Greg Harper is made lead detecti...
Continue reading